In this episode of Two Guys to the Dark Tower Came, we explore episode 1 of the CBS All Access miniseries, The Stand titled "The End."
Introduction (00:00)

Watching in 2020 (01:30)

Listener Feedback (02:50)

Directorial Choices (08:25)

Dark Tower Thinnies (24:08)

Yuck-King It Up (25:32)

New Patron (27:08)

Fun Stuff (28:00)

How Many Jamie Sheridans? (38:16)

Outro (39:56)
Leave us an Apple Podcasts review!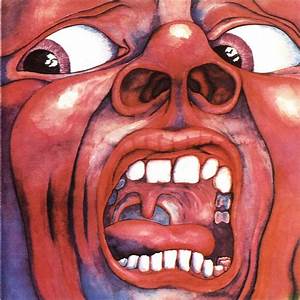 Support our show at Patreon.com/twoguysdarktower.
Send your questions, comments, and ideas to twoguysdarktower@gmail.com. For more information about the show, check us out at twoguystothedarktowercame.com. 
Join the conversation on social media!
Intro and outro music is Western Cowboys Logo by Shorties.
Next Episode: The Stand, episode 2.
Podcast: Play in new window | Download
Subscribe: Apple Podcasts | Google Podcasts | Spotify | Amazon Music | Stitcher | TuneIn | RSS | More