Greetings, constant listeners! We are giving you a heads up that we will be taking a short hiatus. The show will return, so stay subscribed to the feed and all of our social media for updates.
While we're on hiatus, we'll be planning which books, movies, tv, and other related materials to cover next. So send us your suggestions! You can email us at twoguysdarktower@gmail.com and our Twitter handle is @2guysdarktower.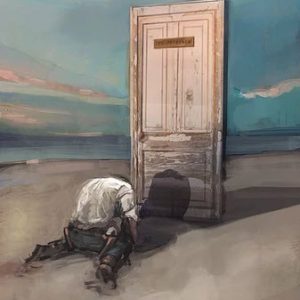 We will continue to be posting bonus episodes for our patrons, so if you want to hear our thoughts while supporting the show, visit patreon.com/twoguysdarktower.
Thank you so much for listening to our show. We will be back soon.
Podcast: Play in new window | Download
Subscribe: Apple Podcasts | Google Podcasts | Spotify | Amazon Music | Stitcher | TuneIn | RSS | More